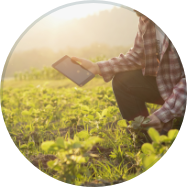 Producers
Integrate all the information since the origin of the product, growth, harvest, livestock breeding and packaging to verify the authenticity.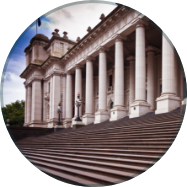 Public Administration
Blockchain traceability model helps to prevent and reduce the phenomenon of anti-counterfeiting and false "Made in"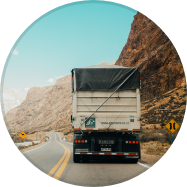 Transport
Verify at any time the location of the products, their status and that the delivery is made within the set timeframes.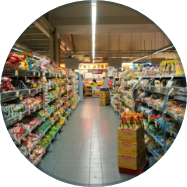 MMR
Mass Market Retailers, allow the consumer to verify the origin of the product along the chain and guarantee the purchase of a high quality product.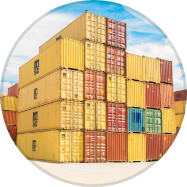 Logistic
Demonstrate the quality of the warehouses, the timing and storage of the products, the organization of deliveries.
Certification Authorities
Do not replace certification authorithies but it's a powerful tool that provide added value and simplify audits, compliancea and procedures.